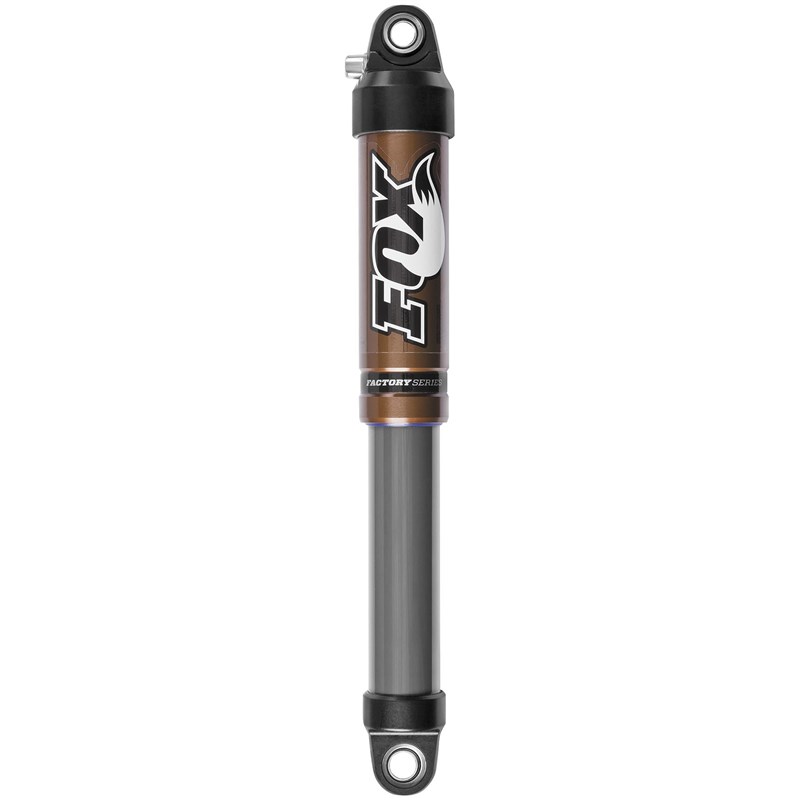 click on image for larger view
Product Description
The new 2014 Factory Series FLOAT III is the perfect ultra-lightweight suspension upgrade choice for riders who need to spend more time riding and less time tuning.
With the infinitely adjustable air spring and custom factory-tuned damping, riders can dial in the perfect setting quickly and easily. The FLOAT IIIs Internal Floating Piston (IFP) separates the high-pressure nitrogen gas from the damping oil, making the ride consistent and fade-free. Genuine Kashima Coat and chrome silicon negative
springs keep the stutter bumps and chatter to a minimum. Better performance plus hassle-free adjustability and reliability, equals faster rides and bigger smiles.
Infinitely adjustable air chamber gives a progressive spring rate and provides significant weight savings
Shed up to six pounds off your ATV (when replacing coil spring shocks)
Precision manufactured damping pistons for maximized damping consistency and flow characteristics
Race-proven, velocity-sensitive damping control technology: Application specific tuning with different piston flow designs and variable valving specifications
Aerospace-grade PTFE lined spherical bearings to maximize durability
Anodized Internal Floating Piston (IFP) and bearing housing to prevent oil contamination and to boost seal durability and lifespan
6061-T6 aluminum body caps, bodies and air sleeve
Easy-access, main air spring Schrader valve
Fully re-buildable and infinitely adjustable main piston valve stack
Samurai Sealing System specifically designed from a special low-temperature, highly durable material that scrapes away mud, dirt and debris while keeping the seals lubricated for minimal friction
Ultra-lightweight
Genuine Kashima coat
Chrome silicon negative spring
Note: Stock shock mounts to stock a-arms